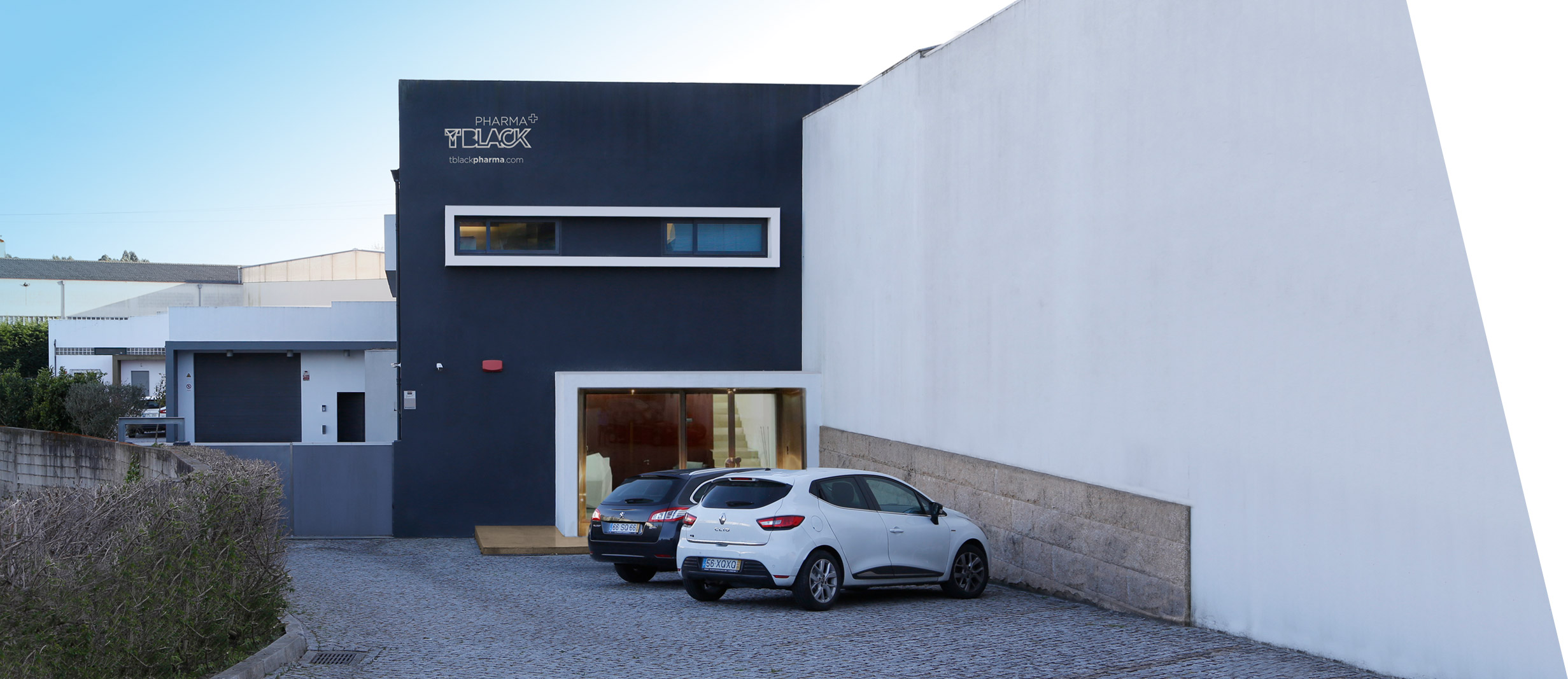 TBLACKPHARMA presents a range of certified personal protective equipment and medical devices produced at our industrial unit in Portugal.
In the face of the current COVID-19 pandemic, the three founders of TBLACKPHARMA noticed that hospital teams needed adequate face protection equipment.
They felt something has to be done and immediately put on their creative hats. The idea was to develop an innovative face shield that was comfortable, lightweight, reusable, low-cost and would not damage the user's skin even after long hours of continuous use.
The clock was ticking, and they had no time to waste.
In less than 48 hours, the first 100 prototypes were being tested in four national hospitals, and the feedback was exciting and encouraging.
In the days that followed, the face shield was improved, and the production capacity expanded to meet the growing international demand as well.
Currently, TBLACKPHARMA provides in addition to face shields, masks, alcohol gel and alcohol gel dispensers.
We are determined, from day one, to make a difference and reduce the effect of the pandemic on the health of the population.
Join us in this mission and protect yourself!