Made in Europe · Portugal
5€ de desconto
na primeira compra superior a 60€! cupão
TBLACKNEW
5€ de desconto
na primeira compra superior a 60€! cupão
TBLACKNEW
Portable UV Sterilizer
Portable and Multipurpose
Ref.: EST-UV-PORT
It is a disinfectant for mobile phones, so it is safe to disinfect anything you need, such as jewelry, keys, toothbrushes, watches, whatever you need. How to use: Easy to use in manual and automatic mode. Press switch to start sterilizing with indicator lights remaining blue; the machine will automatically stop after 5 minutes while cleaning is in progress. It turns off automatically after more than 180 seconds of waiting to save energy. Presentation: · Color: white · Ultraviolet light with rechargeable USB batteries · Compact and lightweight design, very convenient to carry for use while traveling and outing · Smart Child Lock
See description
Need large quantities?
Contact us. We are manufacturers.
Get a quote
Secure payment with:
Description
It is a disinfectant for mobile phones, so it is safe to disinfect anything you need, such as jewelry, keys, toothbrushes, watches, whatever you need.
How to use:
Easy to use in manual and automatic mode. Press switch to start sterilizing with indicator lights remaining blue; the machine will automatically stop after 5 minutes while cleaning is in progress.
It turns off automatically after more than 180 seconds of waiting to save energy.
Presentation:
· Color: white
· Ultraviolet light with rechargeable USB batteries
· Compact and lightweight design, very convenient to carry for use while traveling and outing
· Smart Child Lock
in the same category
3 other products in the same category: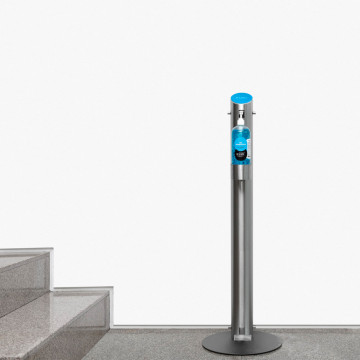 €308.93
€379.98
Price
€308.93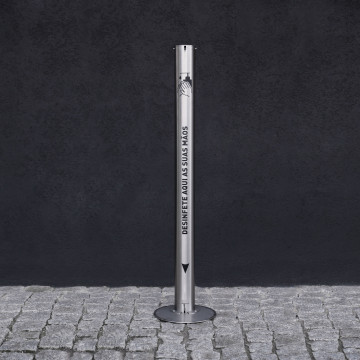 €120.00
€135.60
Price
€120.00
Availability:
20 In Stock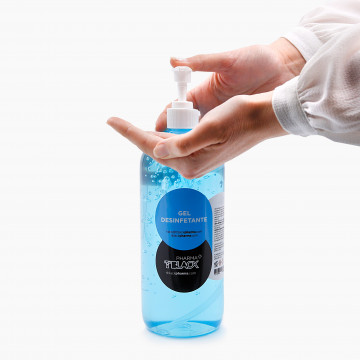 Availability:
32 In Stock